Common Noise Related Issues

Noise Distractions
Noise distractions of any kind can suffocate the actual message that goes out to an individual or audience. These distractions are sometimes unintentional and, at other times, not.

Actual Hearing Damage
Over some time, the general hearing ability of people can be damaged due to noise pollution and lack of active noise control solutions in the market.

Poor Performance
The productivity and quality of any individual or firm diminish with time if there is no clarity regarding the task. Understanding the right thing and having clarity can have a profound effect on the subconscious mind and efficiency of an individual.

Lack Of Privacy Of Individuals Due To Unintended Noise
The situation that results from unintentional noise can affect the focus and privacy of the individual or group.
What is the best solution for you?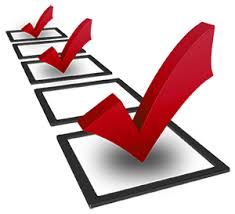 Download the free checklist to see if your space is ready for one of our sound solutions